Power Washing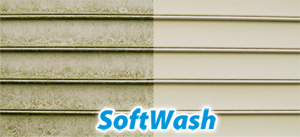 It's the Fast & Affordable Home makeover!
Safe removal of build up dirt & grime revives your home's true beauty!
Pressure washing should be an important part of the regular maintenance of your property, prolonging the life of your siding, sheds, decks, fences, pool areas, patios and walkways of your house.
We will send one of our experienced power washing crews with the proper exterior house cleaning equipment to restore your property's beauty and value, using only environmentally friendly products and at a fair price!
Window Cleaning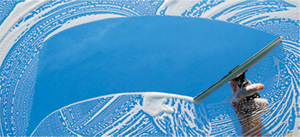 What good is a clean home without clean windows?
Streak-free and sparkling windows is our specialty inside & out!
We are proud of our Window Cleaning and Power Washing Services and what our customers are saying about our superior services!
Customer satisfaction is our number one priority, and our current clientele has come to expect nothing less from our experienced window cleaning and pressure washing technicians.
By choosing us, you'll get a company with years of experience in the power washing  and window cleaning trade in Orange County NY with a commitment to satisfaction.
Roof Cleaning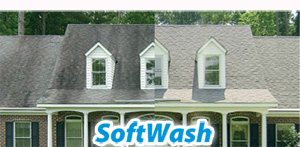 Is your roof infested with ugly algae stains?
Our safe roof cleaning method will make your roof look like new again!
You can extend the Life of Your Roof and save thousand of dollars having your roof washed  instead of changing it.
Let us softly and gently wash the shingles, our gentle roof cleaning system removes the algae,moss, lichen and mildew feeding on your roof, cleaning,restoring your shingles.
Half of the roofs ever replaced  didn't need to be replaced, only cleaned. Just as mold and mildew can grow on your vinyl siding, wind blown algae can land and grow on your roof. Replacing your roof because of this algae is like replacing your siding instead of having it cleaned.